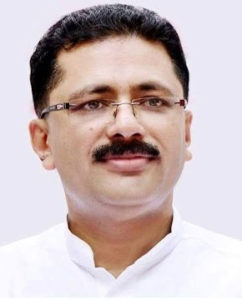 The college is managed by IHRD (Institute of Human Resources Development). Hon. Minister for Higher Education, Government of Kerala ( Chairman ) Dr. K. T. Jaleel.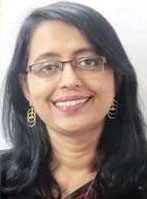 Principal Secretary for Higher Education Dept. : Dr. Usha Titus IAS.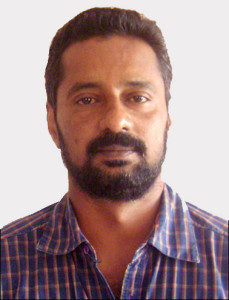 Our beloved Director : Dr. P. Suresh Kumar.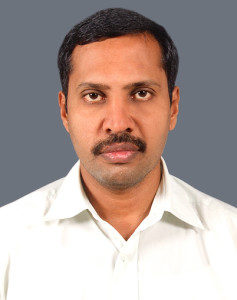 Principal : Dr. Bhadran  V.