Dear Candidate,
Greetings from CEK!!!
Hope you have received the allotment memo by now.
We have made all arrangements for admission of candidates, based on the B-Tech 2020 allotment list published by CEE, Kerala.
Candidates may go for online (virtual) or offline admission as they wish.
Detailed information and instructions for both the admission modes can be found in this page.
Virtual Admission will be there for KEAM 3rd allotment  starts from 11/11/20 to 13/11/20(up to 4 PM).
Click on below to follow details
B.Tech 2nd Allotment circular dated 26/10/2020  : CLICK HERE!!
B.Tech 3rd Allotment circular  :  CLICK HERE!!
The page also gives access to various forms needed for online and offline mode of admissions.
PLEASE GO THROUGH THE PAGE CAREFULLY!!
ONLINE ADMISSION
In online admission, the candidate does not have to visit the college for taking admission. Instead (s)he has to provide the basic data and upload copies of the required documents through
email-cekadmission2020@gmail.com
The steps involved in the online admission process are as follows:
Step 1:
Fill in the required details in the registration form provided in this site ,and upload scanned copies of the various documents/certificates.
Instructions for online admission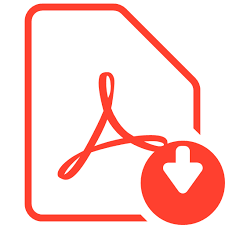 List of documents to be uploaded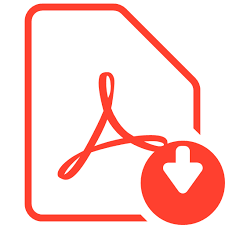 Registration form to be uploaded by the candidate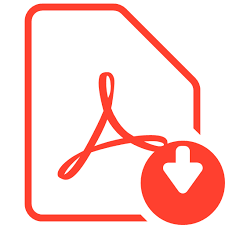 Step 2:
Submit TC , Conduct Certificate,+2 or equivalent & 10th / birth certificate in original  with a request for online admission to CEK .
For candidates who are not able to go  can also authorize a person to submit the documents on the candidate's behalf.
Once the admission is confirmed, we will inform the candidate by mail and/or SMS.
Please note that,
The data and document copies can be uploaded from 10-11-2020, 11AM to 12-11-2020, 4PM.
TC and Course certificate can be submitted  from 11-11-2020, 10AM to 13-11-2020, 4PM (except holidays).
OFFLINE ADMISSION
The candidate should visit the college to take admission as per the schedule. You  have to fill and submit the registration form during the admission process  (two copies).You have to prepare these forms in advance by downloading from the links below. The details of the required documents/certificates to be produced for verification at the time of admission can also be found below.
Guidelines to students who got allotment to IHRD college in Second Allotment
Details of fees to be paid  : Click here!!
List of certificates to be produced at the time of admission : Click Here!!

Registration form for Admission 2020 : Click Here!!

Instructions for the candidates for Admission 2020 : Click Here
Download Physical Fitness Certificate from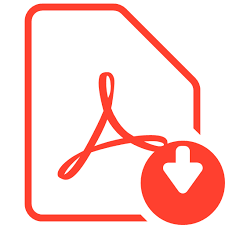 here!
Virtual Admission – KEAM 3rd allotment starts from 11/11/20 to 13/11/20( up to 4 PM).
SPOT ADMISSION 
Spot Admission will start in CEK from Thursday for B.Tech Computer Science and Electronics & Comm. Engg. Students in KEAM ranklist may contact college .
For Details Click here
LATERAL ENTRY ADMISSION
Click  here for the list of documents needed for lateral entry admission
Address
Principal,
College of Engineering ,
Kottarakara , ETC P.O
Thrikkannamangal
Pincode – 691506
PHONE : 0474-2453300 , 8547005039
***CHECK  THIS PAGE FREQUENTLY FOR UPDATES ON ADMISSION***